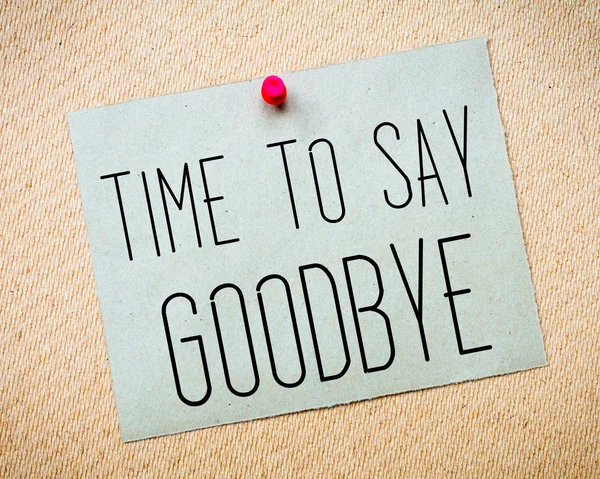 Due to a change in personal circumstances, Dr McAlindon has moved on from his position of Partner at Oakham Medical Practice and Market Overton and Somerby Surgeries, with immediate effect.
We would like to convey our very best wishes to him, as he looks forward to his new venture.
The care of Dr McAlindon's patients will be covered by the remaining Partners.